Best Wine Tasting Tour in Charlottesville
Take an adventure with Norm's Executive Transportation on our south-line tour. Choose 3 to 4 vineyards for your Southern Adventure package from any of the locations listed below and start tasting the best wines Charlottesville has to offer today!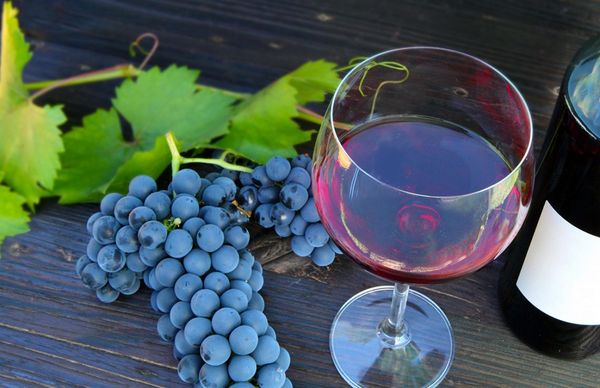 Visit Any Of The Following Wineries During Your Tour:
We recommend choosing between 3 to 4 locations during your 5 hour tour to avoid rushing; take your time with the wine and the views!
The Southern Adventure
Have a Taste Of Virginia's Best Wineries
Adventure through the fine wineries Virginia has to offer with transportation services by Norm's Executive Transportation. Explore wineries and vineyards near Charlottesville without worrying about how you can get to and from each part of your tour. Norm's Executive Transportation will safely guide you to and from each vineyard easily by offering pre-selected tours like The Southern Adventure. Lunch options are available at Trump Winery and Tasting Room & Taphouse at Mount Ida, and we have friendly, experienced drivers ready to answer any of your questions. Book your tour with Norm's today!