Explore The Wineries Near The Blue Ridge Mountains
Enjoy a wine tasting with your dearest friends and loved ones as you take in the surrounding beauty of the Blue Ridge Mountains. Choose 3 to 4 vineyards for your Western Excursion package from any of the locations listed below.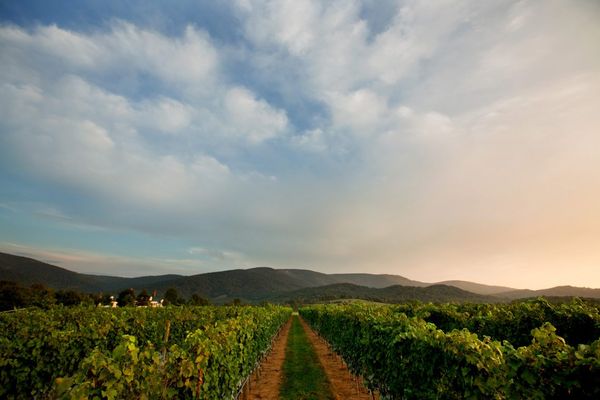 Visit Any Of The Following Wineries During Your Tour:
We recommend choosing between 3 to 4 locations during your 5 hour tour to avoid rushing; take your time with the wine and the views!