10 Charlottesville Area Wineries to Discover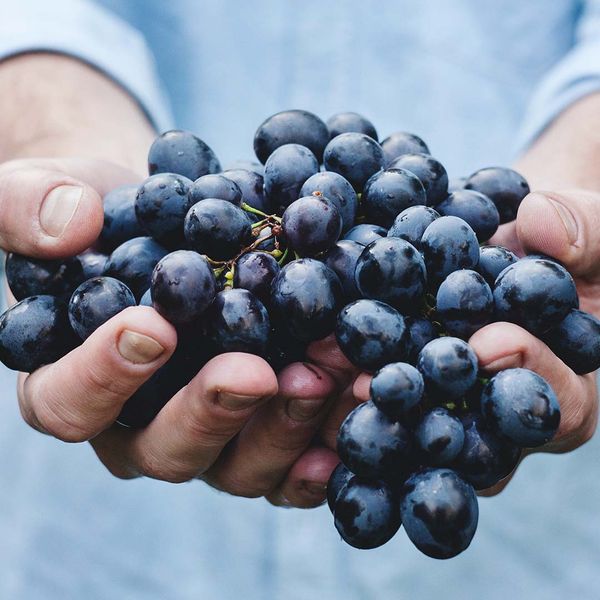 The Charlottesville area has a diverse array of wineries, some more well-known than others. Whether you're looking for wine tasting events or just want to enjoy the Charlottesville scenery with a glass in hand, these 10 Charlottesville Area Wineries are perfect for exploring!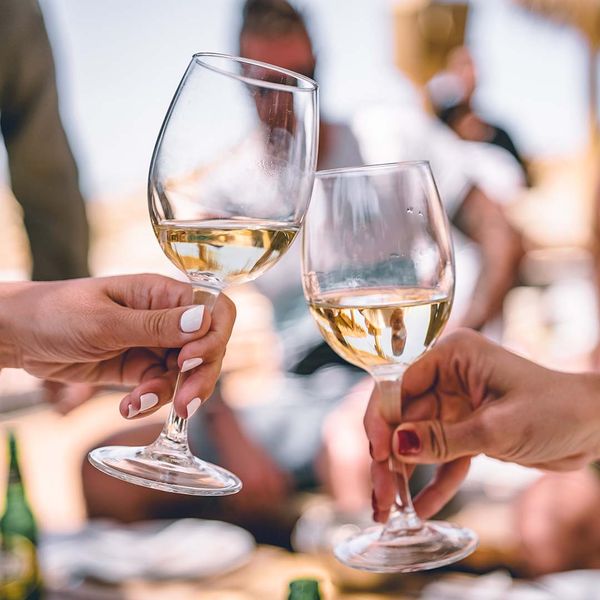 In conclusion, there are a plethora of wineries in the Charlottesville region. With transportation services by Norm's Executive Transportation, you may explore the lovely wineries without having to worry about how to get between each section of your trip. Pre-programmed excursions will securely transport you from one vineyard to the next, allowing you to discover all Charlotte has to offer.