Executive Transportation Vehicles
CLEAN AND COMFORTABLE SEDANS, SUVS, AND VANS WITH PROFESSIONAL DRIVERS
Clean, Comfortable Executive Transportation Vehicles in Charlottesville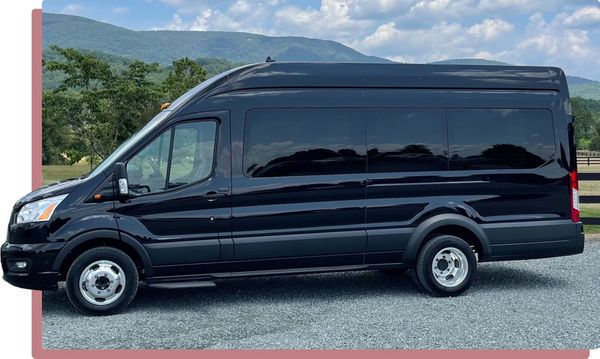 Norm's Executive Transportation is Charlottesville's premier provider of executive transportation for weddings, corporate events, wine tours, brewery tours, airport transportation, and more. Our professional drivers are safe, friendly, and will make sure that you get where you need to be safely, on time, and in style and comfort.
That's because, at Norm's Executive Transportation, we only use the cleanest and most comfortable vehicles to provide our clients with our black car service. We insist that our cars be a recent year or new year model with a well-maintained, clean, and comfortable interior for the enjoyment of our clients.
Our Executive Transportation Vehicles
When you choose to hire Norm's Executive Transportation for your evening or event, you can be confident that our drivers will show up on time and at the wheel of a sleek, newer model (2019 – 2020) vehicle to drive you to your destination.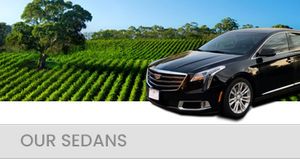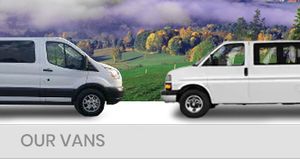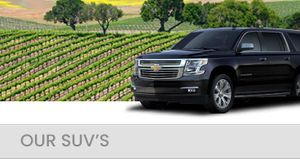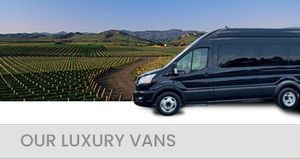 Our Executive Transportation Services:
These comfortable and refined vehicles are available to you and your group whenever you choose to use Norm's Executive Transportation in Charlottesville.
Take a look at all of the black car transportation services we offer.
Virginia Wine Tours - While California held the nation's title for "Best Wine Region" for many, many years, East Coast wineries in Virginia, Kentucky, and Maryland have begun to compete for more and more of the market. Let Norm's Executive Transportation introduce you to some of the best wineries in Virginia.
Virginia Brewery Tours - Boston wasn't the only place where the founding fathers brewed and enjoyed beer. Virginia has a rich and storied past of brewing and distilling, and contemporary breweries around Charlottesville are carrying on the tradition.
Our Signature Tours - If you're uncertain how to spend your time in Charlottesville or where to go, let Norm's Executive Transportation suggest some of our — and our clients' — favorite spots with these pre-packaged tours.
Airport Transportation - Norm's Executive Transportation proudly supplies vehicles and drivers to get you or your group to any of the area's many regional, national, or international airports, including Charlottesville (CHO), Richmond (RIC), Dulles (IAD), Reagan (DCA), and Baltimore/Washington International Airport (BWI).
Special Occasions and Events - Whether you need a small fleet to help with getting the bride, groom, and bridal party to and from the rehearsal dinner, wedding, and reception, or just want to treat your special someone to a beautiful date night where you can focus on each other instead of the road, Norm's Executive Transportation can assist you. Just get in touch with our team and let us know the details of your special event.