Suggested Wine Tours
Things To Do In Charlottesville, VA
Norm's Transportation = Charlottesville Wine Tour, Brewery, Cider and Distillery Tour Options
The following are suggested options for wine tours and more in the Charlottesville area with stops that are close in proximity to each other.
Feel free to develop your own tour or ask us for our help! If you'd like to know more about these wonderful wineries, breweries, distilleries or cider locations before you book, look at our informative wineries and breweries page RIGHT HERE.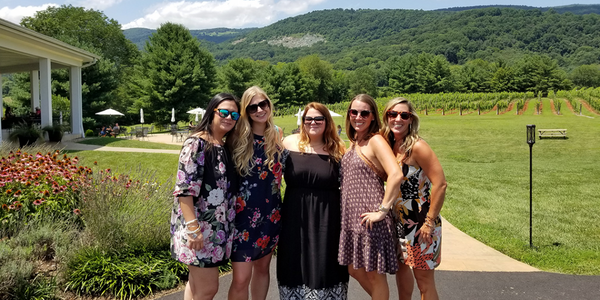 Whether it's wineries, breweries, hard cider, or distillery tours that you're looking for, Norm's Transportation will take you there in style and get you back safe and sound! We use newer model (2020/2021) full-sized SUV's, luxury sedans and vans that can accommodate up to 14 passengers.
Norm's Transportation's tour pricing is per group, not per person. All prices are based off of Charlottesville being the starting/ending location. An extra charge for locations outside the general Charlottesville area may be applied.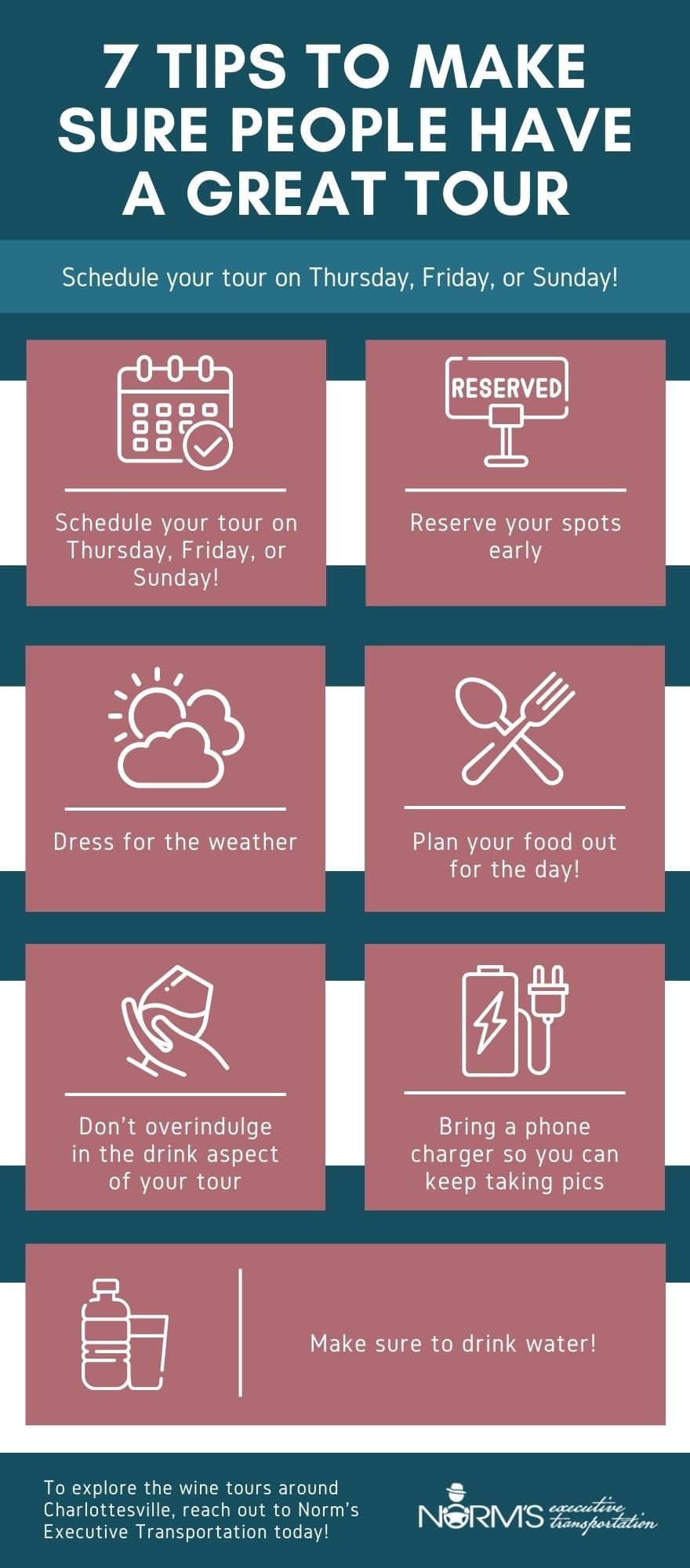 If you don't find what you're looking for here, call us! 434-989-8905. We'll work with you to plan your ideal tour.
Charlottesville 🍷 Wine Tours
CUSTOMIZE YOUR OWN PACKAGE!
The above options are just suggestions. Feel free to mix and match to design your own tour or ask us for help with your itinerary.
Due to group restrictions at some wineries, groups of 7 or more must make reservations.