4 Reasons a Wine Tour is the Best Bachelorette Party
If you're a newly engaged bride or an excited maid of honor, you have the chance to plan one of the most important bridal party events: the bachelorette party! Deciding how to best celebrate a bride's upcoming wedding and spend quality time with friends and relatives is difficult, but a Charlottesville wine tour is perfect for all tastes! Norm's Executive Transportation can help you plan the best bachelorette party by organizing high-class, stylish wine tours in Virginia and providing the transportation! Explore all the reasons why a Charlottesville wine tour is perfect for any bride's send-off and browse our website today to customize your own tour!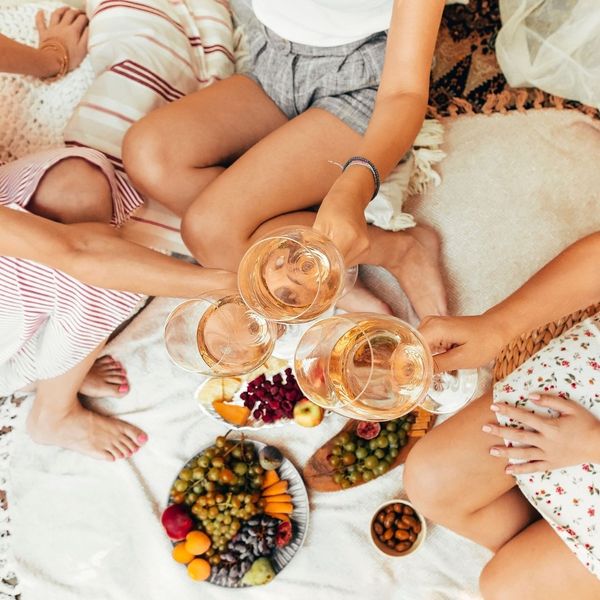 Taste & Purchase A Variety Of Wines
Wine is a type of spirit that comes in many different styles, tastes, and variations — there's one that caters to every single person's preferences. Whether you already know which types of wine are your favorite, or you're eager to try new ones, going on wine tours in Virginia through Norm's Executive Transportation is ideal for an intimate party with your girlfriends. Through our transportation and tour organizing service, you can introduce yourself, the bride, and the rest of the bridal party to brand new local and regional spirits they'll love and get to buy!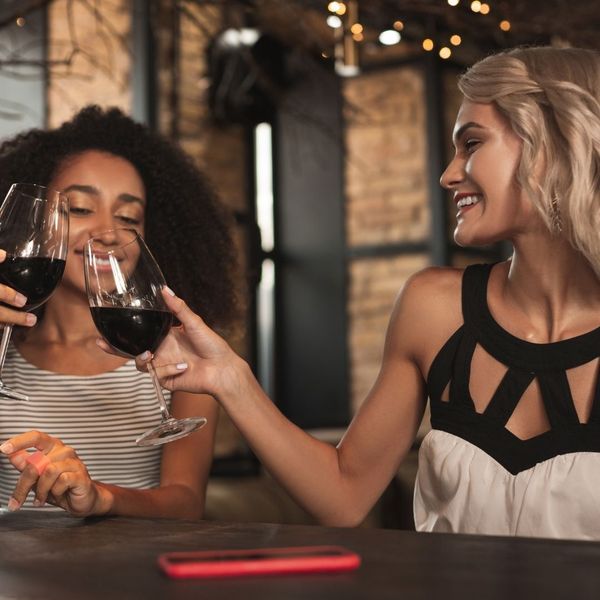 Personalize It With A Theme or Hashtag
Bachelorette parties are excellent opportunities for bridal parties to have fun and personalize the bride's experience. When you create your own Charlottesville wine tour through Norm's Executive Transportation, you can make it even more special by choosing a coordinating theme, color scheme, or hashtag. As you're chauffeured from winery to winery and tasting a variety of unique wines, you can focus entirely on taking group photos and posting them on social media that the bride will have forever!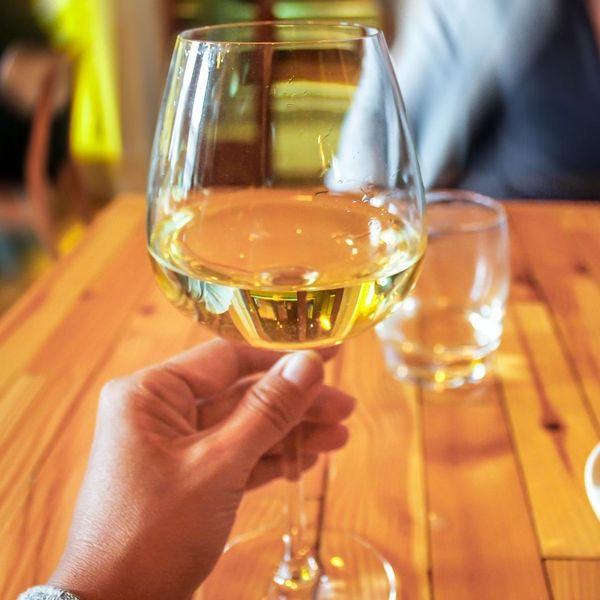 Customizable Based On The Bride's Personality
Wine tours in Virginia are not a one-size-fits-all option! If you're booking your own for your bride's bachelorette party, it's important to curate a schedule that features everything from gorgeous scenery to delicious cheese and meat plates. By taking a look at our extensive Charlottesville wine tour list, you can hand-pick which wineries the bride would like best while Norm's Executive Transportation handles all the details. If you're searching for the perfect personalized partying experience for your newly engaged friend or family member, look no further!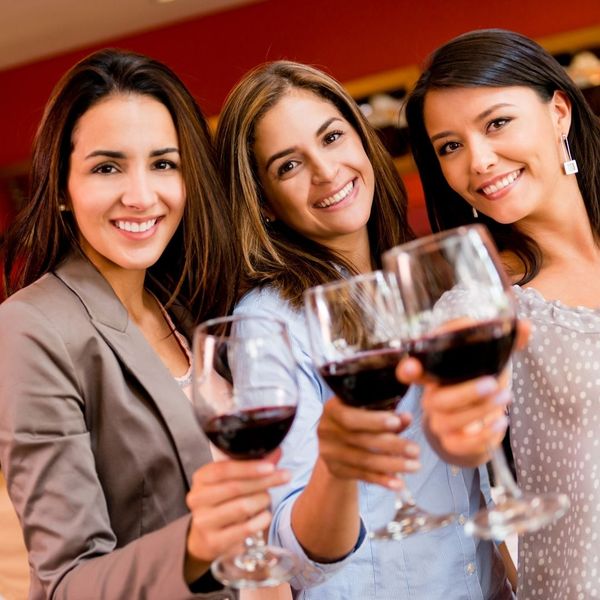 Stylish Transportation & Planning Is Taken Care Of
During a bachelorette party, everyone — especially the bride — should be focused entirely on having a great time and celebrating the fact that she's getting married! In order to ensure you have the best experience possible on a Charlottesville wine tour, Norm's Executive Transportation takes care of all the organizing and transportation. No matter how large your bridal party is, our vehicles can accommodate up to 14 people and chauffeur you around in style!
Organize the best bachelorette party ever by creating your own wine tour in Virginia with Norm's Executive Transportation! Learn more about all the potential stops online and book your own tour now!