7 Tips To Make Sure People Have a Great Tour
Whether you're hosting a big celebration or just spending the day on a tour, you want it to be perfect. At Norm's Executive Transportation, we provide you with the incredible opportunity to have the perfect day on a Charlottesville wine or beer tour. Here are a few tips for having the perfect day touring around Virginia. For more information about our services, check out our suggested tours page!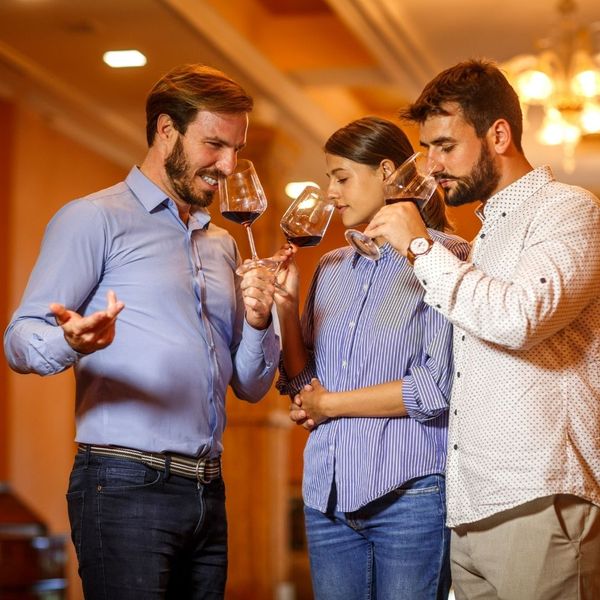 Pick the Right Day
Contrary to popular opinion, there are a few days of the week that make for better tours. Book your tour on Thursday, Friday, and Sunday for fewer crowds and better options!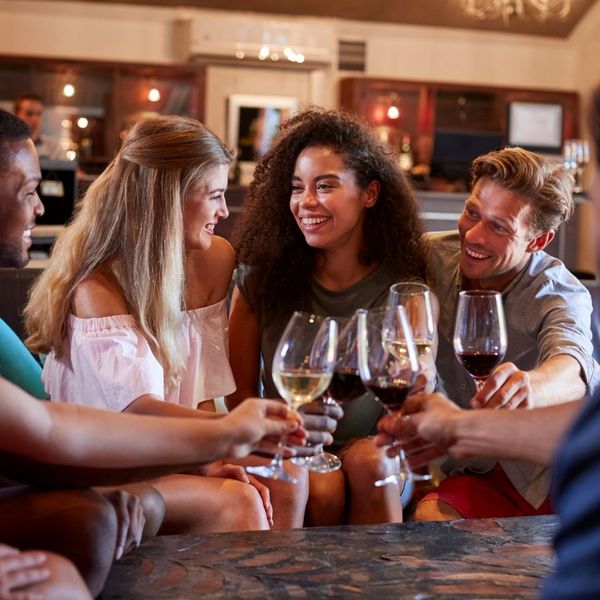 Reserve Fast
Most winery or brewery tours fill up fast, so make reservations as soon as possible! Most locations start accepting reservations 30 to 35 days in advance, so get on your reservations as soon as possible!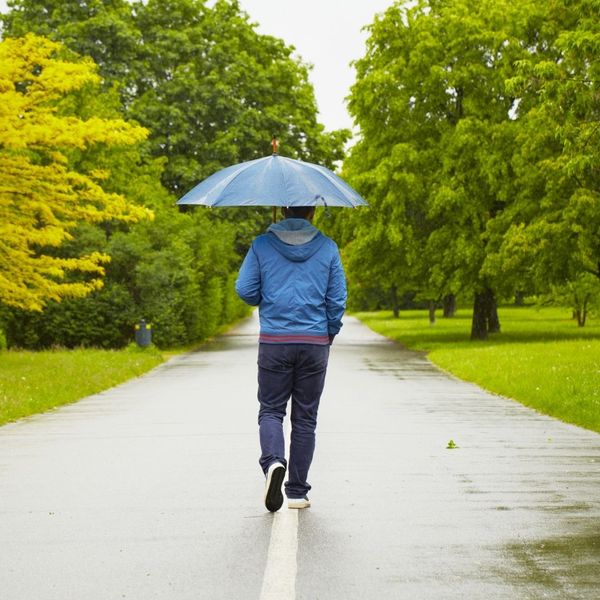 Dress Appropriately
As much as we want the weather to always be perfect, the truth is that sometimes it's not. Dress accordingly and bring umbrellas if they are calling for rain or bad weather.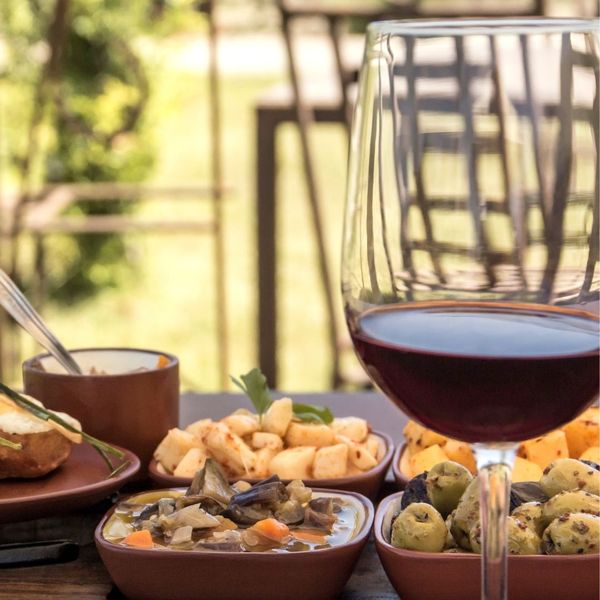 Plan for Food!
Plan on eating food/lunch at either one of the locations that serve food or pack your own picnic to be enjoyed at one of the locations that allow food to be eaten on their premises. You can also pick up food/lunch from any number of different food sources.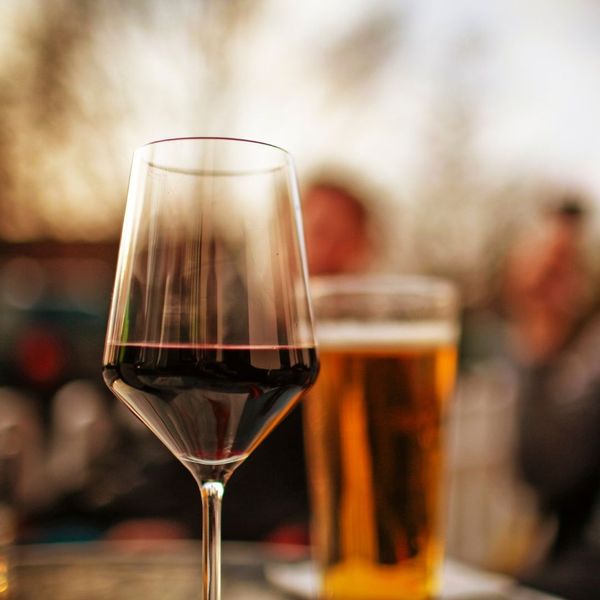 Do Not Overindulge
When on your Charlottesville wine tour, do not overindulge! Keep in mind that most of these locations are kid-friendly and, as such, some sort of decorum needs to be adhered to.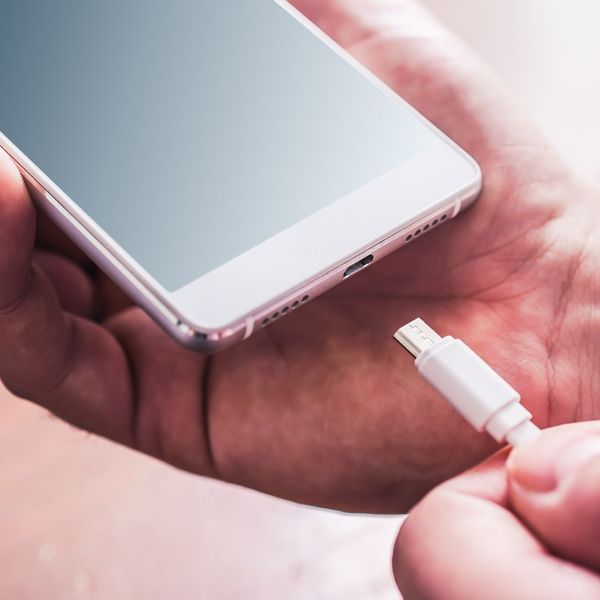 Bring a Charger
Bring cell phone chargers to keep those phones charged for all the wonderful pictures you'll be taking!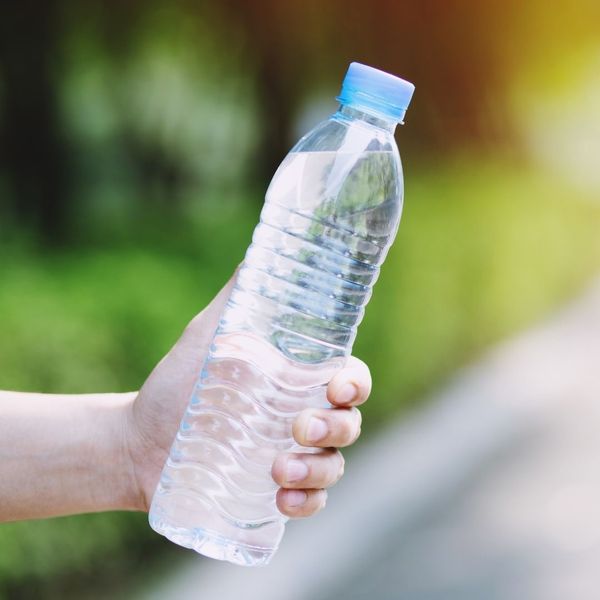 Watch Your Water
Make sure to keep drinking water all day! We typically provide water for our guests, however, if you'll be bringing your own water, please let us know!