A Beginners Guide to Craft Beer
The world of craft beer is large and varied. There is so much out there to experience that might make it a bit overwhelming for a beginner. Learn about how you can dip your toe into the spectrum of delicious beverages, find your favorite flavor, and book a tour with Norm's Executive Transportation now!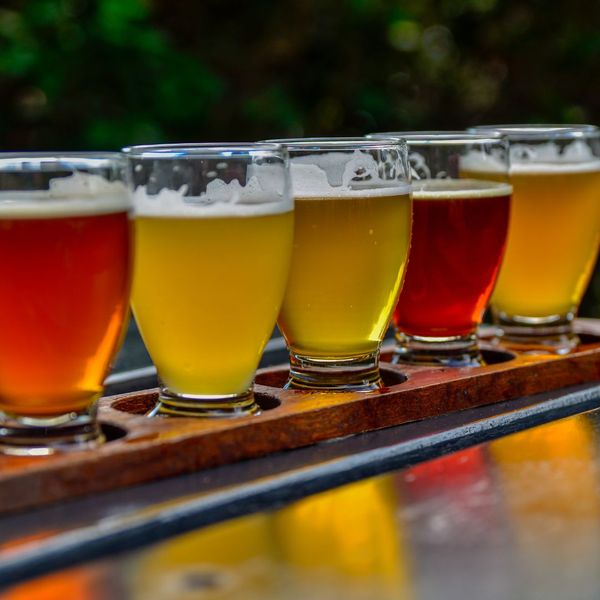 Different Kinds of Beers
There are many, many different kinds of craft beers — but, there are a few different types that you will frequently find at breweries. There are your basic lagers, stouts, and pale ales, which are good places to start. Then, there are a variety of different takes on IPAs, sours, and porters with various flavors, ingredients, and alcohol content that can help you expand your tastes.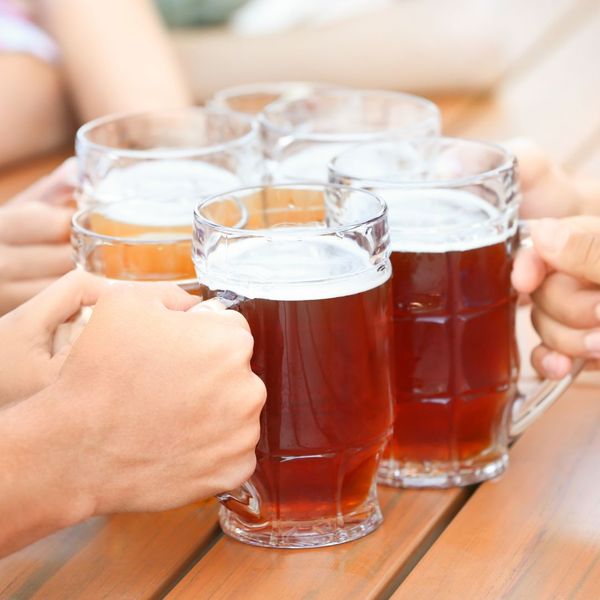 Keep Tasting
A freshly-poured craft beer's aroma and taste can be a lot to take in. Much like a glass of wine from a bottle that was just uncorked, there are a lot of different storage and environmental factors at play. If you don't think that you are enjoying your drink after your first sip, give it a minute and another try. Aftertastes and letting the beer settle are important parts of getting the most out of the experience.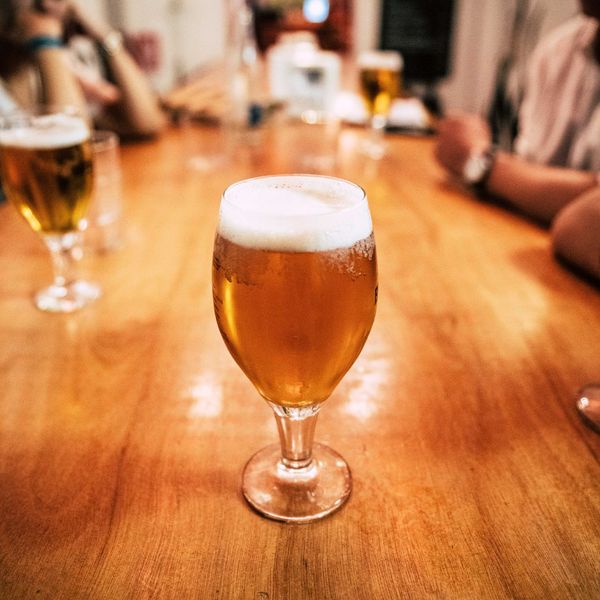 Take a Flight
One of the best parts of getting into craft beer is that there are so many different beverages to try from endless sources. A great approach when you are entering a new brewery is to grab a flight of several different beers. This will help you find out what kind of flavors you are into. It will also mix things up and give you more of an understanding of different kinds of beers and the differences between them.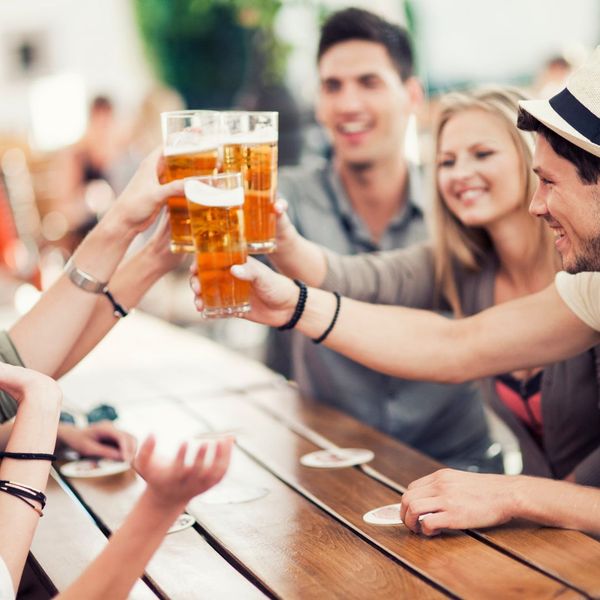 Take a Tour
The best way to get experience in the world of craft beer is to take every opportunity for a tour. Craft beer is, by its very nature, has a wide spectrum of different flavors, consistencies, and contents that makes every batch unique. If you put yourself out there, you are more likely to find something new that you love!
Expand your education in the world of craft beer when you go on a tour with Norm's Executive Transportation. Start your journey when you book yours today!