Pro Re Nata, what is that? A bird, a plane, a speeding bullet??  NO, it's Super Brewery!!  Well, what does it mean?  It means super brews, wines and ciders, super staff and super good times!!  Oh and it also means, doctors prescribe…take as needed!
---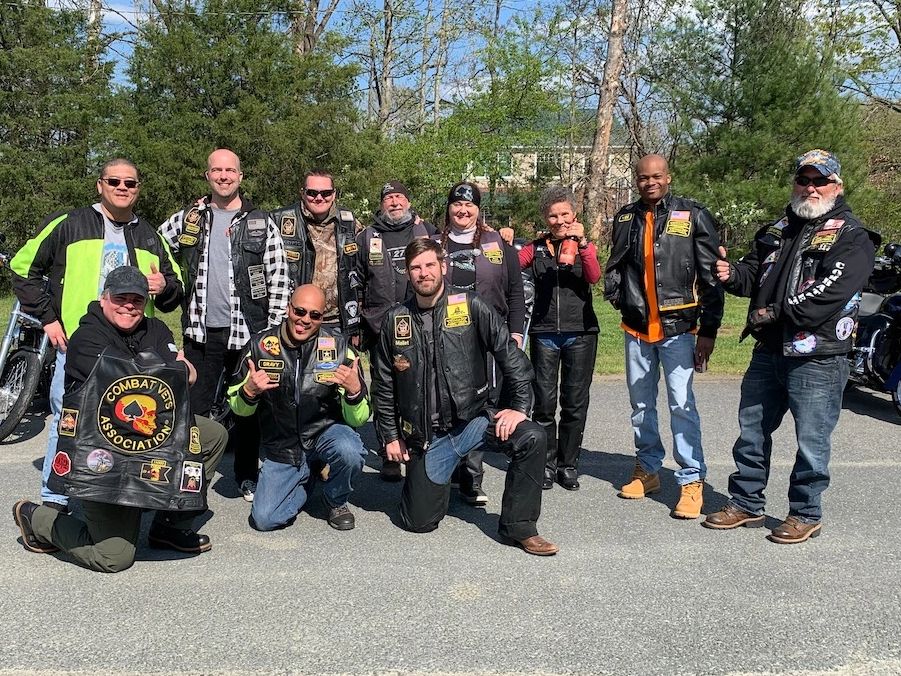 ---
CELEBRATE WITH US
Welcome to a unique and beautiful wedding venue! A brewery where you can celebrate with friends and family in a lovely setting nestled next to the Blue Ridge Mountains. We specialize in pre- and post- ceremony events: rehearsal dinners, receptions, bridal showers and luncheons.  
  "A brewery rehearsal dinner is the perfect complement to a vineyard ceremony."
Our new Main Taproom and it's 30' soaring roof line, can accommodate up to 200 guests comfortably and has an uncommon multi-level space. Pro Re Nata is situated on 11 acres with plenty of parking, outdoor patios with fire-pits, friendly professional staff, bridal suite, and one gorgeous view of the Blue Ridge Mountains.