How a Chauffeur Makes All the Difference When Sightseeing In Charlottesville
When you go on vacation, there are so many fun things to do and see, but sometimes problems can arise that keep you from getting the most out of your experience. For example, you might run into traffic that makes you late for a tour or you may end up at a restaurant that is filled with tourists and isn't really that enjoyable. That's where hiring a local driving service can come in handy, and if you're planning to visit Charlottesville, Norm's Executive Transportation can help! Continue reading below to learn some of the benefits, and give us a call to schedule your chauffeur service for your upcoming trip.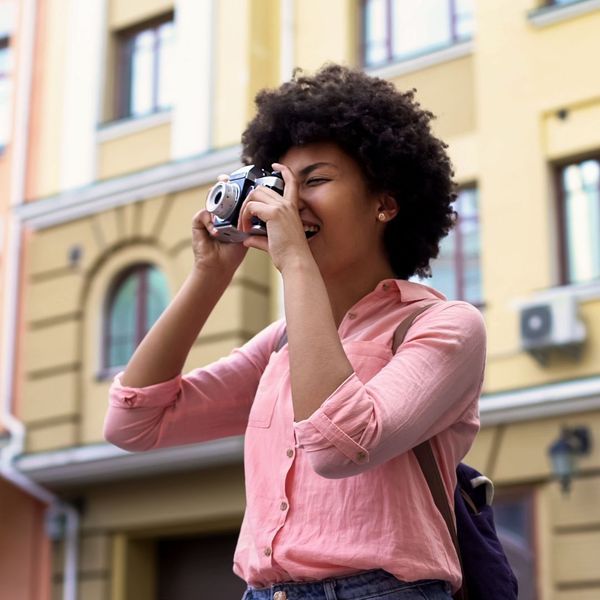 Take Your Time
One of the best things about hiring a chauffeur is that you can take your time. There's no need to worry about making it to your next destination on time or finding parking. Your driver will handle all of that for you while you sit back, relax, and enjoy the ride. Additionally, instead of keeping your eyes on the road while you drive through town and potentially missing some of the best sights, you'll be able to look out your window and see everything Charlottesville has to offer!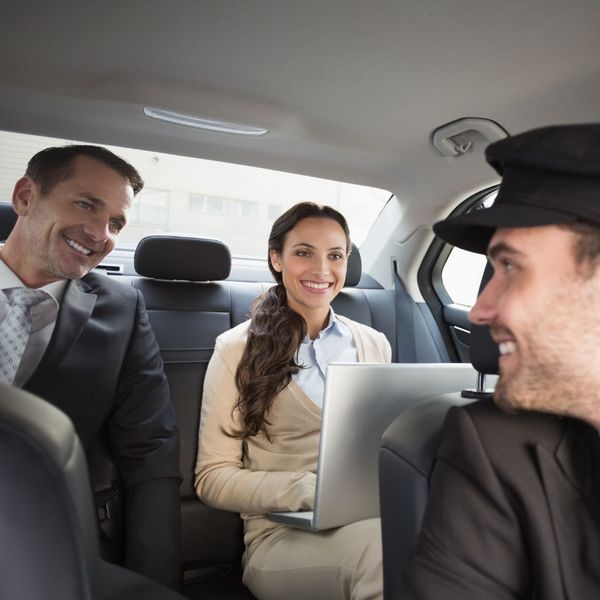 Learn Tips and Tricks
The best part of hiring a chauffeur for your vacation is that the person driving is a local, meaning they will be able to provide you with insider tips and knowledge that you may not have received otherwise. For example, they will be able to tell you the best times to visit certain attractions, recommend restaurants that are off the beaten path, and let you know about any events that may be happening during your stay. This is invaluable information that can help make your trip even more enjoyable!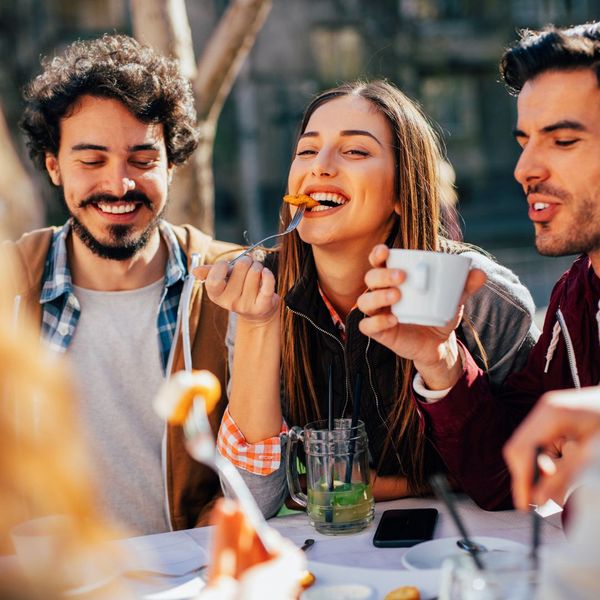 Try Local Spots
One of the downsides of being a tourist is that it can be difficult to find local spots that aren't full of other tourists. Chauffeurs, however, will often know about these types of places and can take you there so you can experience Charlottesville like a true local! Don't be afraid to ask your chauffeur for recommendations, whether it be for food, activities, or more.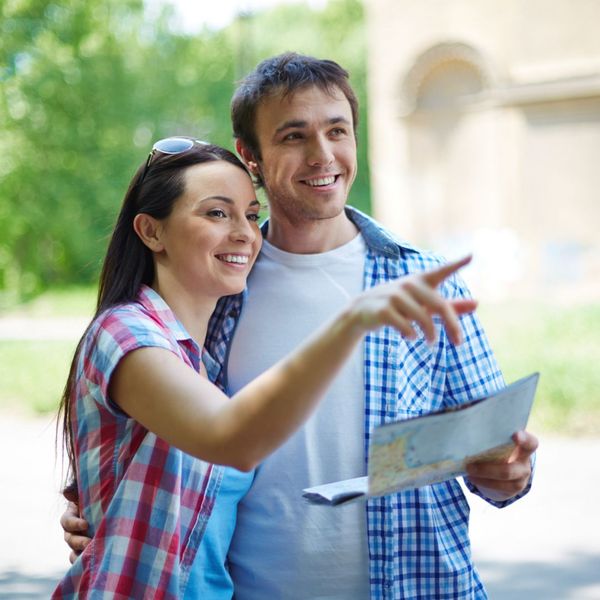 Avoid Getting Lost
If you've ever been on vacation in a new city, then you know how frustrating it can be to get lost. This is especially true if you don't have a good sense of direction! Chauffeurs, on the other hand, are experts at navigation and will make sure you always arrive at your destination without any trouble. This is especially true if they are local to the area, as they may know of shortcuts to your destination that a GPS wouldn't.
So, what are you waiting for? If you're planning a trip to Charlottesville, be sure to hire Norm's Executive Transportation for all your driving needs! Contact us today to schedule your service. We look forward to hearing from you.