How to Optimize the Romance On Your Wine Tour
Looking for the perfect date night idea? Why not go on a wine tour? Wine tours are a great way to not only get out of the house, but also learn more about wine, try a few varieties, and have a great time with the one you love. The best part is that you don't even have to worry about transportation! At Norm's Executive Transportation, we offer packages to some of the best wineries in Charlottesville, and we will provide you with the black-car treatment to and from each venue. What are you waiting for? Explore our packages and book your date night today! In the meantime, continue reading below to learn how you can optimize the romance on your wine tour.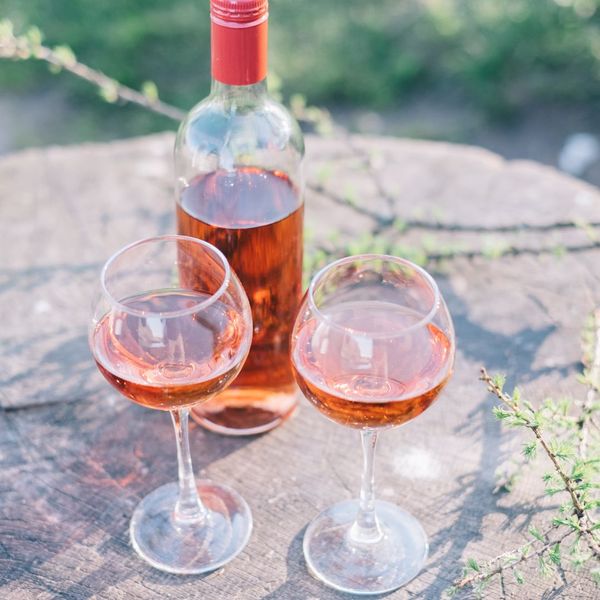 Book a Private Tour
One way to optimize the romance on your wine tour is to book a private tour. This way, you and your significant other will have the full attention of the tour guide, and you won't have to worry about being around a large group of people. Private tours also tend to be more intimate, which is ideal for a romantic evening.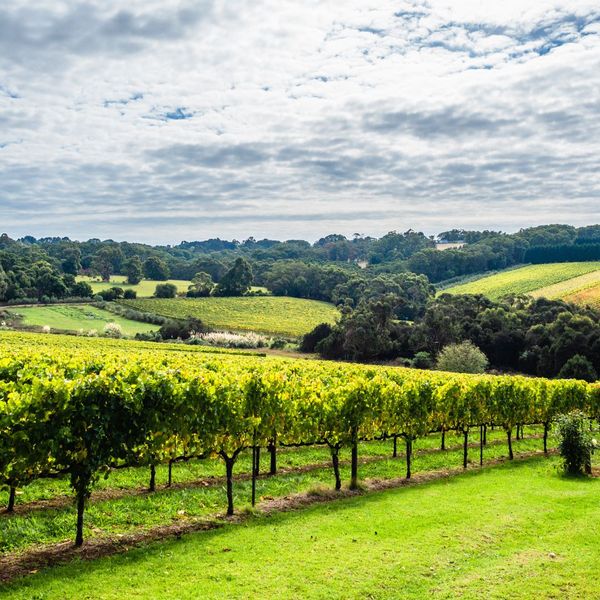 Pick the Right Time of Year
If you're really looking to enhance the romance factor on your wine tour, make sure you pick the right time of year. Depending on where you live, some months may be more ideal than others. For example, if you live in a cold climate, you may want to consider booking a tour during the summer or fall months when the weather is more mild. This way, you can enjoy the outdoors without having to worry about being too cold.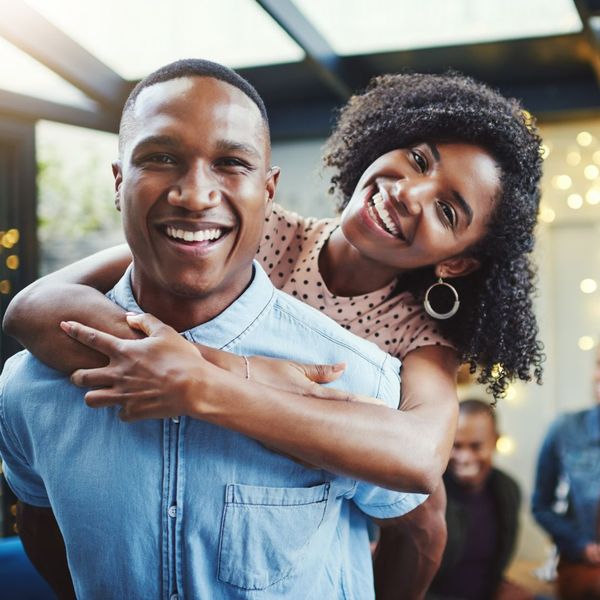 Dress the Part
When you're planning your wine tour, make sure you take into consideration what you're going to wear. You want to be comfortable, but you also want to look good for your date. Consider the dress code of each winery and plan accordingly. We recommend wearing something flowy and romantic for a truly magical experience.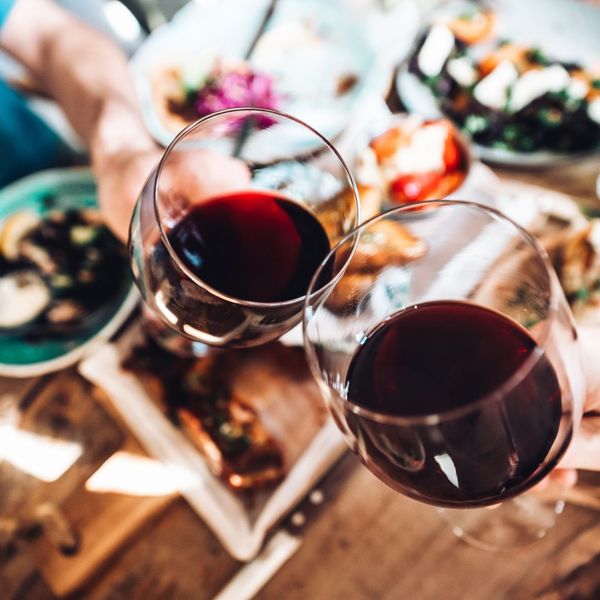 Schedule Wine Tour Transportation In Advance
One of the best things about wine tours is that you get to try a variety of different wines. With that in mind, after drinking a lot of wine, the last thing you want to have to worry about is transportation. That's why we recommend scheduling your transportation in advance. At Norm's Executive Transportation, we offer black car services to and from vineyards in Charlottesville. We will pick you up at your specified location and drop you off right at the front door of the winery. All you have to do is sit back, relax, and enjoy.
So, what are you waiting for? Book your wine tour and don't forget to schedule your transportation with Norm's Executive Transportation in Charlottesville.