Tips for Planning Your Brewery Tour
One of our favorite trips here at Norm's Executive Transportation are brewery tours! Our transportation company takes groups of up to 14 passengers through tours of the best Charlottesville breweries. Whether you're a craft beer enthusiast or just looking to try something new, our brewery tours are a great way to get out and experience the local flavor of our city.
When planning your brewery tour, there are a few key things to keep in mind. Continue reading to learn more, and if you're looking to book transportation, get in touch!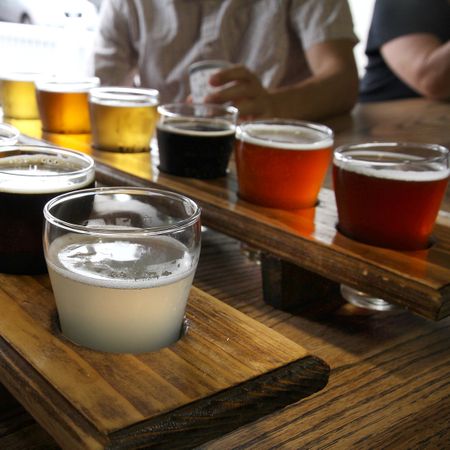 Assemble Your Guest List
The first step to planning a brewery tour is deciding who you want to bring along. This can include your friends, family, or colleagues, depending on the type of trip you're looking for. For instance, craft beer lovers may want to invite their fellow enthusiasts, while parents with young children might prefer a more kid-friendly outing with family and friends.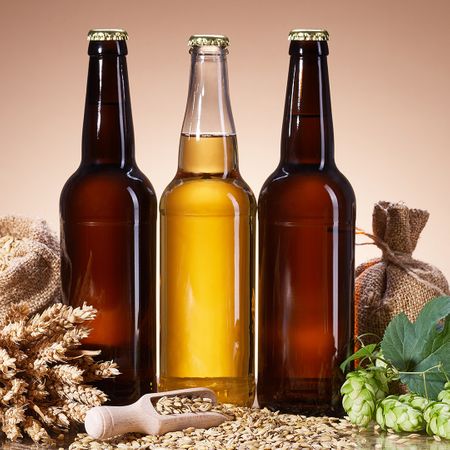 Choose Your Breweries
Once you've decided who you want to bring along, the next step is choosing which breweries to visit. Consider factors like location, variety of craft beers on tap, and atmosphere when deciding which breweries to add to your itinerary. Some great options for craft beer tours in Charlottesville include Champion Brewing Company, South Street Brewery, and Decipher Brewing. If you'd like suggestions, we'd love to help!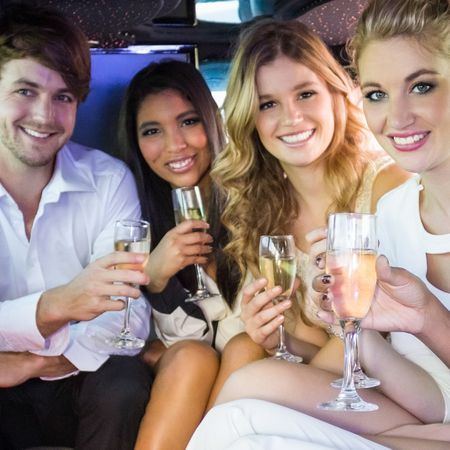 Plan for Brewery Tour Transportation
When planning a brewery tour, it's important to plan ahead for transportation. This can include booking a private or group shuttle service, renting a charter bus for the day, or exploring other options like public transit or ride-sharing services. If you're looking for a transportation company for your craft brew tour, contact us!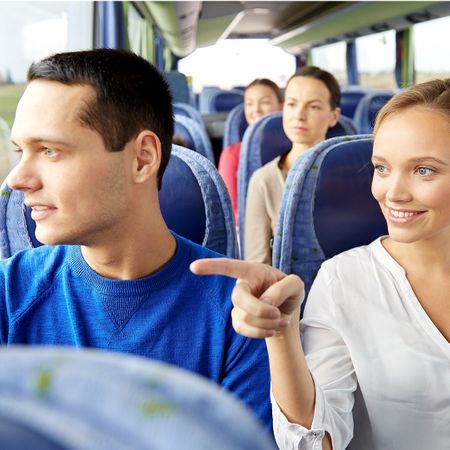 reliable transportation
At Norm's Executive Transportation, we pride ourselves on providing safe, reliable transportation for brewery tours of all kinds. So whether you're looking to plan a craft beer crawl with friends or a family-friendly outing with little ones, contact us today and let us help you make the most of your brewery tour!