Great Stops To Add To Your Monticello Wine Tour
A Wine Tour Filled With Comfort And Convenience Awaits You
A great wine tour consists of your acquaintances or loved ones, a lovely location, and plenty of comfort and convenience. Norm's Executive Transportation brings you the Monticello Wine Tour with plenty of amazing stops in between. Take a look at our stops and destinations for Charlottesville wine tours.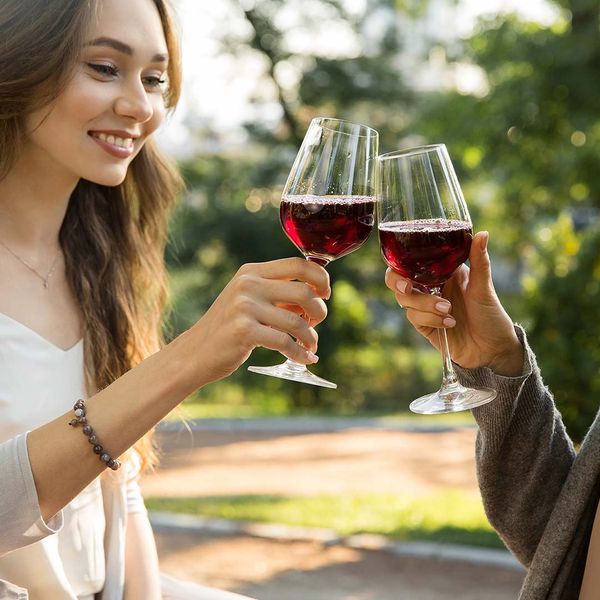 King Family Vineyards
The Monticello Wine Trail in Virginia is lined with breathtaking wineries. King Family Vineyards offers amazing wine beside the picturesque Blue Ridge Mountains. Moreover, you and your guests can enjoy a gourmet assortment of cheeses, chocolates, spreads, salamis, and French bread.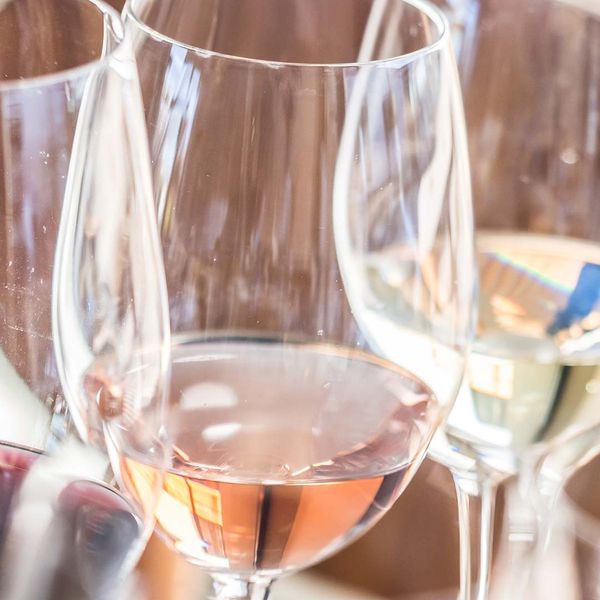 Hilltop Berry Farm & Winery
At Hilltop Berry Farm and Winery, you can enjoy wine made out of fruits other than grapes, such as berry wines. You will be able to savor the handcrafted wines and honey meads, making for an unforgettable tasting experience.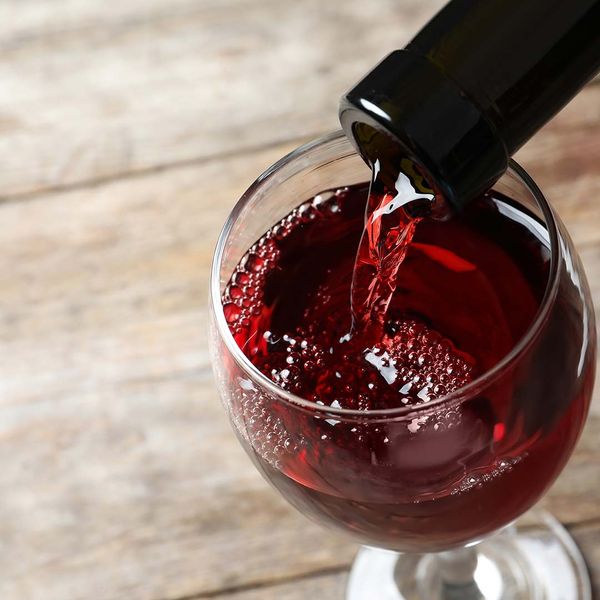 Veritas Vineyard And Winery
This winery is one of the best destinations on the Charlottesville wine tour. Not only will you be able to taste their unique wine, but you can also relax in their tasting rooms that provide breathtaking views.

Moreover, at Veritas, you'll enjoy three types of gourmet cheese, a warm baguette, and apple chutney.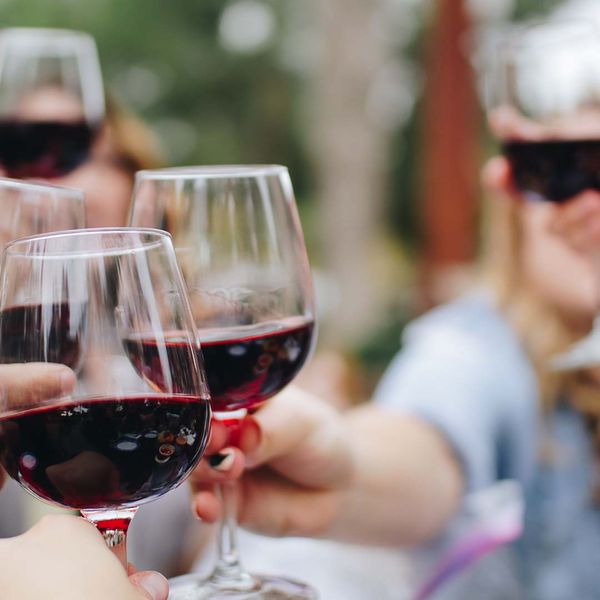 Jefferson Vineyards
The Jefferson Vineyards are a must-see destination! They carry on Thomas Jefferson's legacy of outstanding winemaking by growing the fruits in the locations chosen by Jefferson in 1774.

This stop will delight you with wonderful wine, breathtaking vistas, and rich culture and history.
The Southern Adventure
Learn More About Us!
Norm's Executive Transportation brings you amazing wine tours, airport transportation, and much more. Our wine-tasting tour is filled with breathtaking stops with delicious wines and rich culture. Experience unique wines and enjoy beautiful views with us today!